Hello World!
Welcome to Parmeshwar's Digital Playground!
passionate backend developer #LFG🚀
About Me
Hi there! My name is Parmeshwar, and I'm a passionate backend developer with 1.5 years of experience in creating robust and efficient web applications. I specialize in Javascript, and I love working on complex backend architectures that help businesses grow and thrive.
In my free time, I love to go for treaks and spend some time with nature, As a backend developer, I'm dedicated to staying up-to-date with the latest technologies and trends in the industry. I'm always looking for new challenges and opportunities to expand my skills and knowledge, and I'm committed to delivering high-quality work that exceeds my clients' expectations. If you're interested in working with me or have any questions, please don't hesitate to reach out. I look forward to hearing from you!
Experience
2021

started my journey as Jr Backend Developer

2022

working as Backend Developer at Schbang
Latest Projects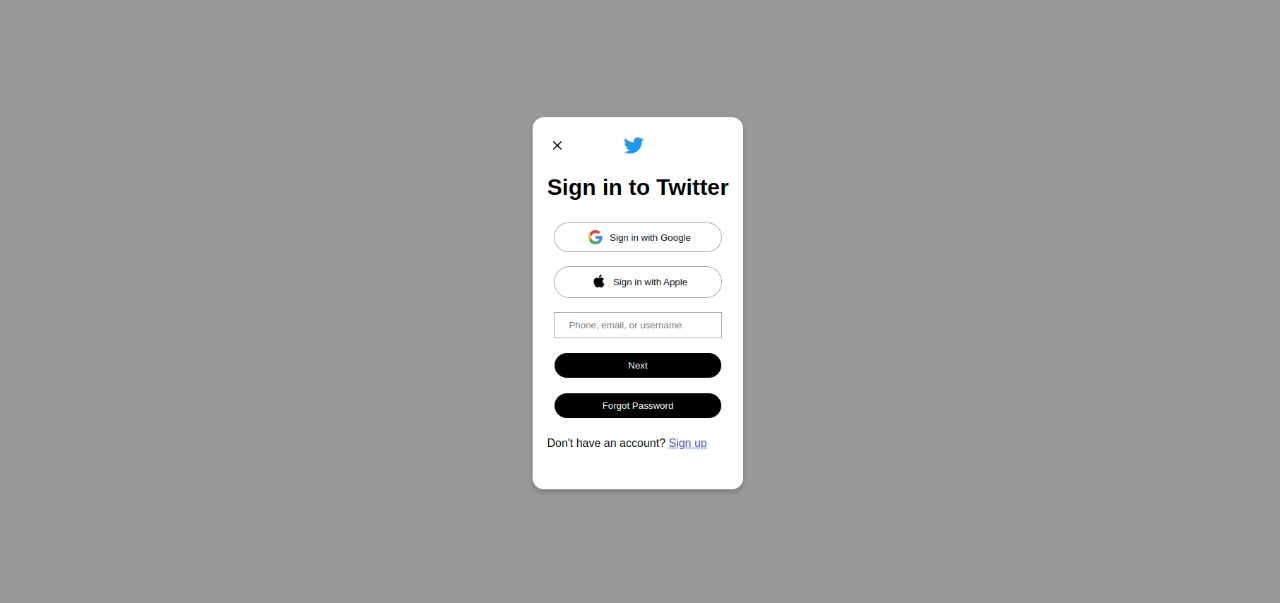 Twitter login Page
---
just created Login page of Twitter practice my frontend Skills after long time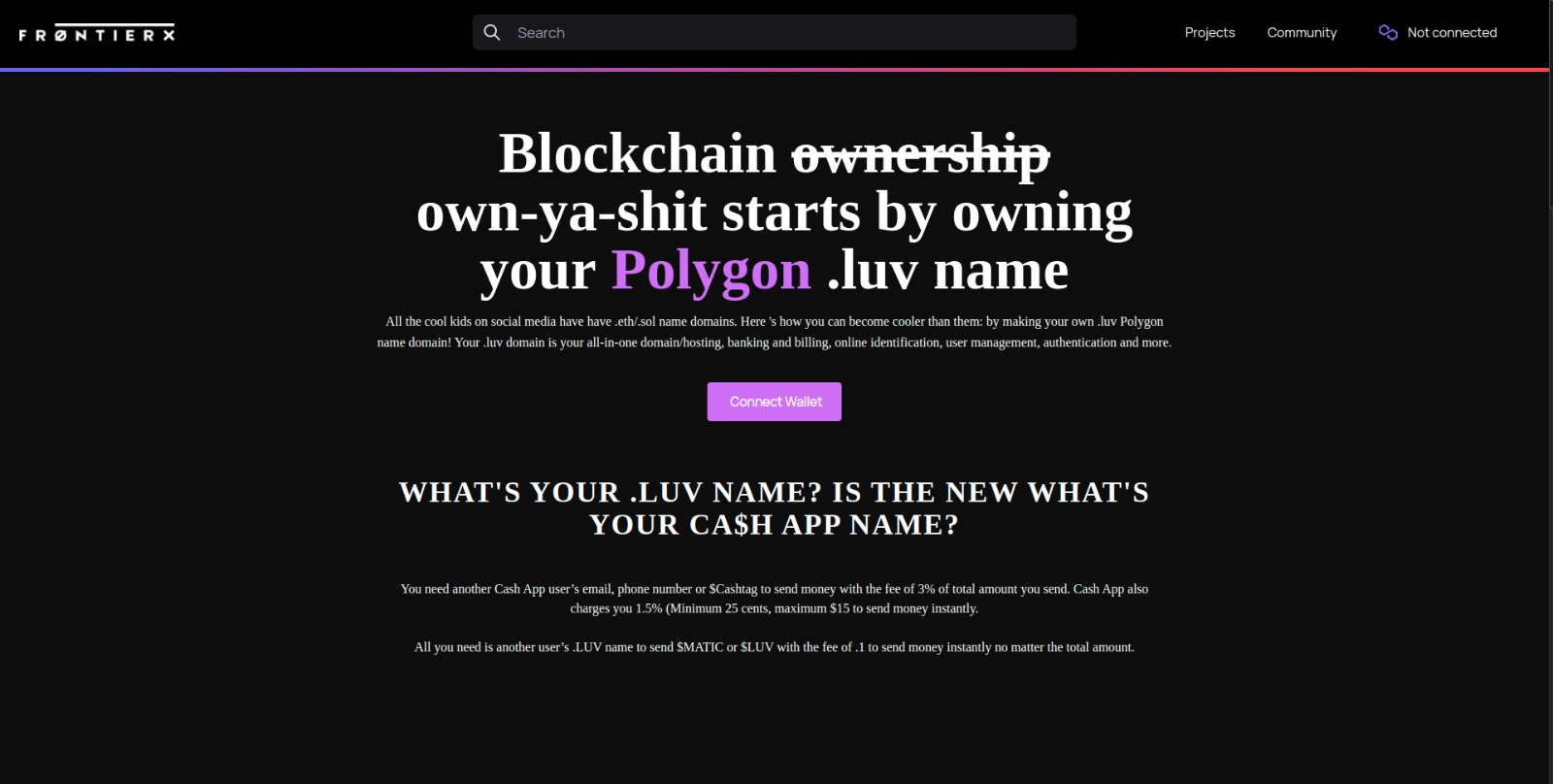 LNS (Luv Name Service)
---
i have created LNS unlike DNS. its platform where you can register your domain name with help of Metamask crypto wallet. its runs on Smart contract which written in Solidity Langauge and deployed on Polygon Blockchain. try connecting your wallet if you have !
Project Manager
---
in this project you can create teams , projects, tasks & assign to some one just like assana and jira
See more
Technologies
I've worked with the following technologies in the web development world. Now I'm focused towards Web3 & Blockchain Tech.
Node-Js

Experience with
ExpressJS, Middlewear & other npm packages

Mongodb

Experience with
Mongodb, Mongo-Compass & its queries including aggregations

PostgreSQL

Experience with
PostgreSQL

Docker

Experience with
Containers and it's Images

Python

Experience with
Python programming language

MySql

Experience with
MySql Database and its queries

React

Experience with
HTML, CSS, JavaScript, React, Next.js

Npm

Experience with
Npm package manager and its libraries

Git

Experience with
Git and other tools Trello, Assana, Jira

AWS

Experience with
EC2, S3 Bucket, server deployements

Digital Ocean

Experience with
Digital Ocean

Google Cloud Platform

Experience with
Google Cloud platform and its tools
view Resume